About Aswad FPD
One of the top hundred companies in Saudi Arabia.
Al-Aswad Trading & Contracting Est. Electro mechanical Division is part of Aswad Group of Companies which is one of the top hundred companies in Saudi Arabia with annual turnover exceeding SR One Billion (USD 266 Million) employing more than Two Thousand employees of different nationalities.
Al-Aswad Trading & Contracting Est. was established in mid-seventies to cater to the growing needs of t he fast Industrial development in the kingdom. The Electro-Mechanical Division (EMD) was set-up to provide specialized Electro Mechanical Contracting, Trading of product s and services to Oil & Gas, Petrochemical and Water & Sewage Industries.
AL ASWAD Contracting Division has dev eloped capabilities to cater to all the disciplines of construction works kingdom wide with expertise in turn key and procurement and constructions project s. The current on going turn key contract for KAIA- FUEL FARM PROJECT - King AbdulAziz International Airport is evidence for the same.
Al-Aswad Trading & Contracting Est. EMD is the sole agent for Goulds, Vogel, Richter, A-C, Pulsafeeder, RAM and other pumps in the kingdom of Saud i Arabia. These pump manufacturers are part of large international corporations such as ITT Industries, and IDEX Corporation.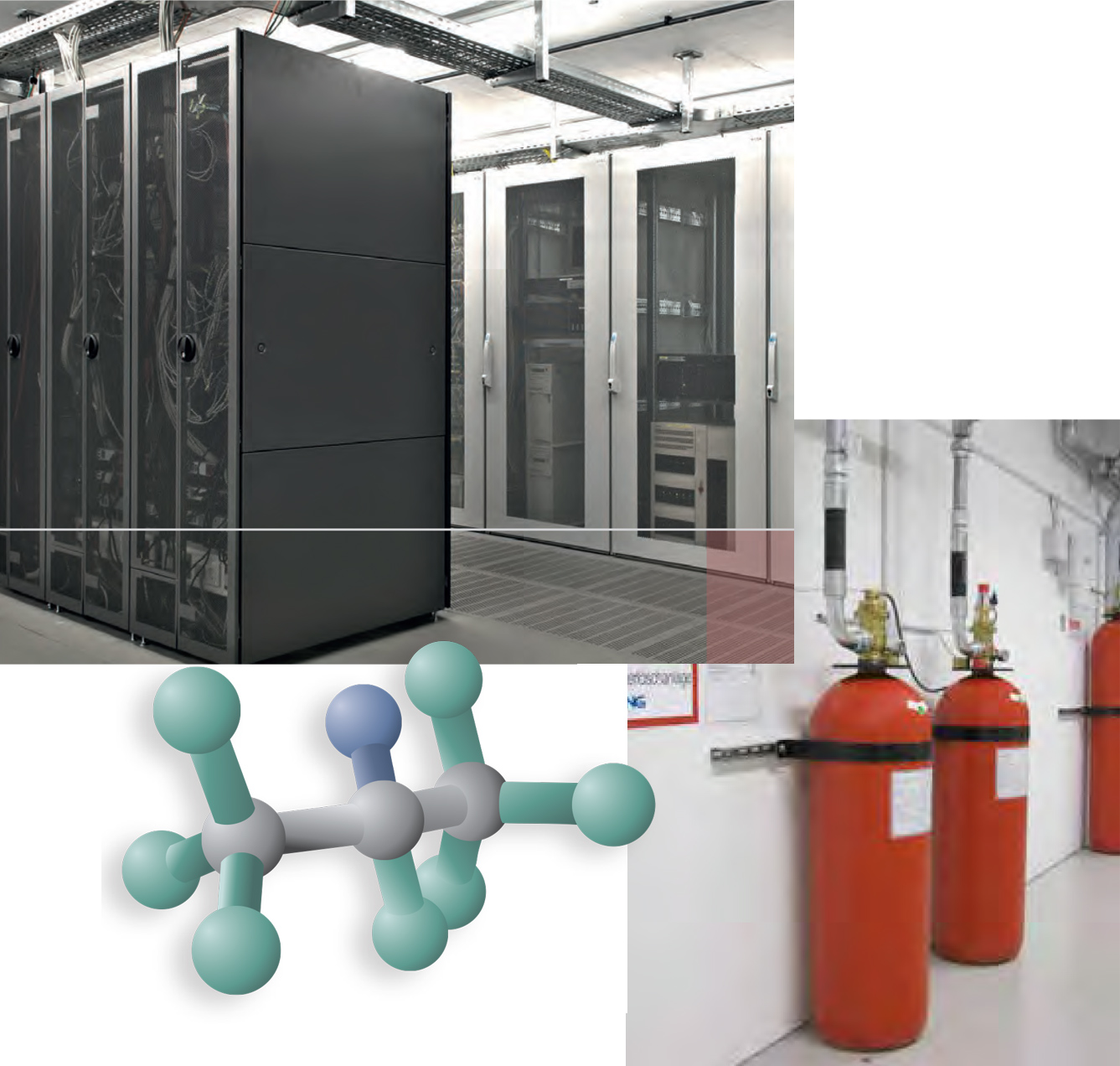 The pumping systems offered cover centrifugal,positive displacement, progressive cavity sliding vane, screw and diaphragm type pumps for a wide range of fluid and industrial applications.
Al-Aswad EMD represents Kanon Loading Equipment B.V. of Holland; a world renowned manufacturer of Marine, Tanker and Truck Loading Arms and accessories. It also represents manufacturers and provides solutions for construction of Aviation System s, Power Plant Fuel systems and metering skid packages from Liquid Controls Group (LGC) and Millennium Systems International.
Al-Aswad EMD has in the recent past introduced products for the water and Waste Water industry as will be noticed on the product line sheet such as Nordic Water.
Al-Aswad EMD have supplied its products and services to major companies such as Saudi Aramco, SABIC and its affiliates, various Refineries, Ministries, Royal commission and all major International and local contractors. The products represented are technically certified and merited by relevant international standards & meet rigorous approval requirements in conformity to ISO, ANSI, API, UL & FM standards.